Bow Hunter's Gift Guide | Gift Ideas For Bowhunters
by Elevation Equipped on December 13, 2019
Gift Guide for Bow Hunters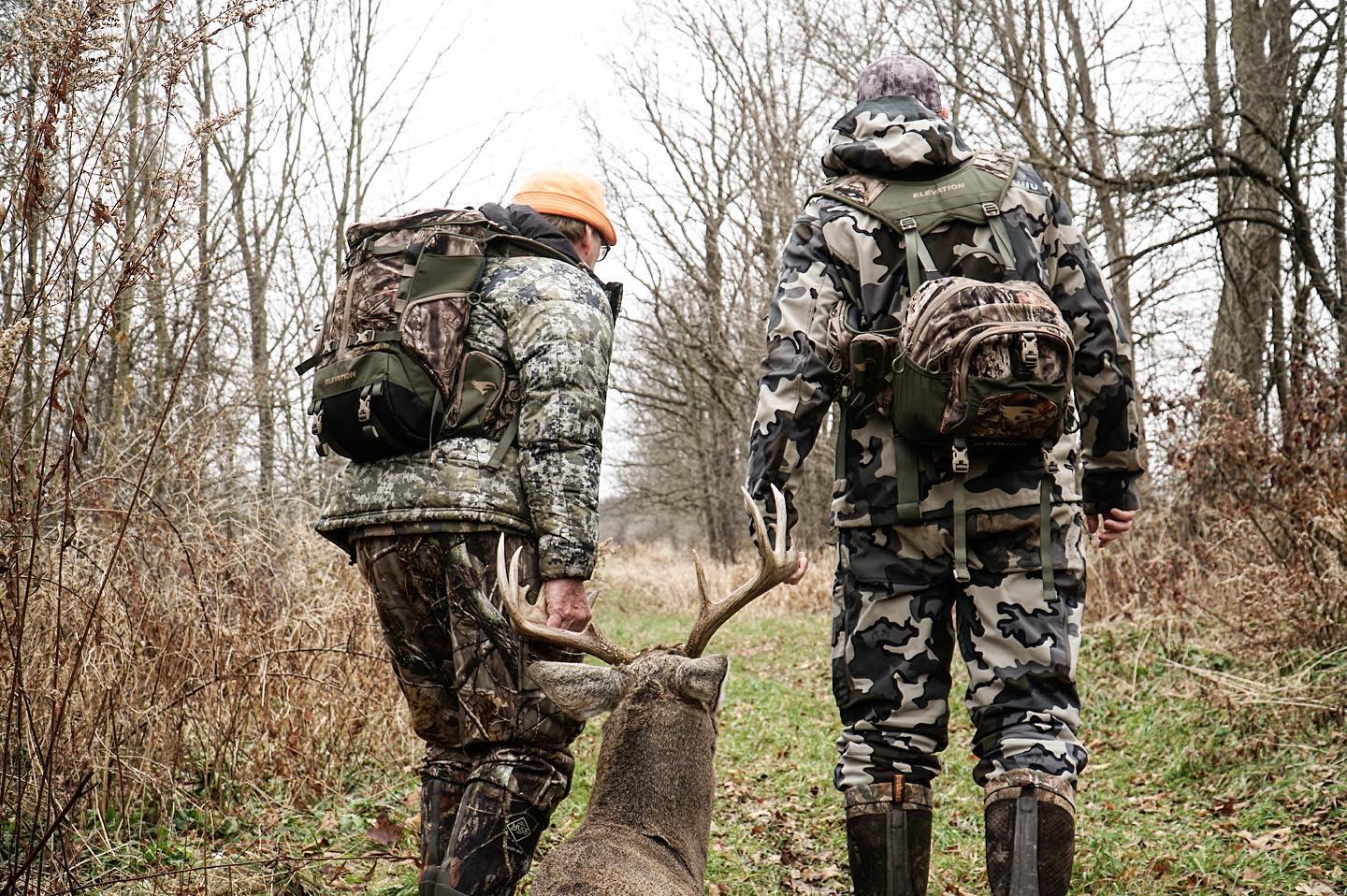 For the bowhunter on your gift list this year, Elevation Equipped has the perfect accessory for their archery adventure. From cases to hunting packs, choosing the right gift for an archer is easy with Elevation Equipped.  
Bowhunters, 3D archers, and target shooters alike invest their hard-earned dollars, and countless hours perfecting bows, tweaking sights, and making adjustments to arrows. From broadheads to releases, stabilizers to quivers, archers are well invested in their equipment. Protecting that investment in equipment and in time is critical.   
Whether in storage at home, or en route to a hunt or the range, protection for bows and necessary equipment is best accomplished in a quality bow case that offers superior protection and organization. 
Giving the Right Bow / Travel Case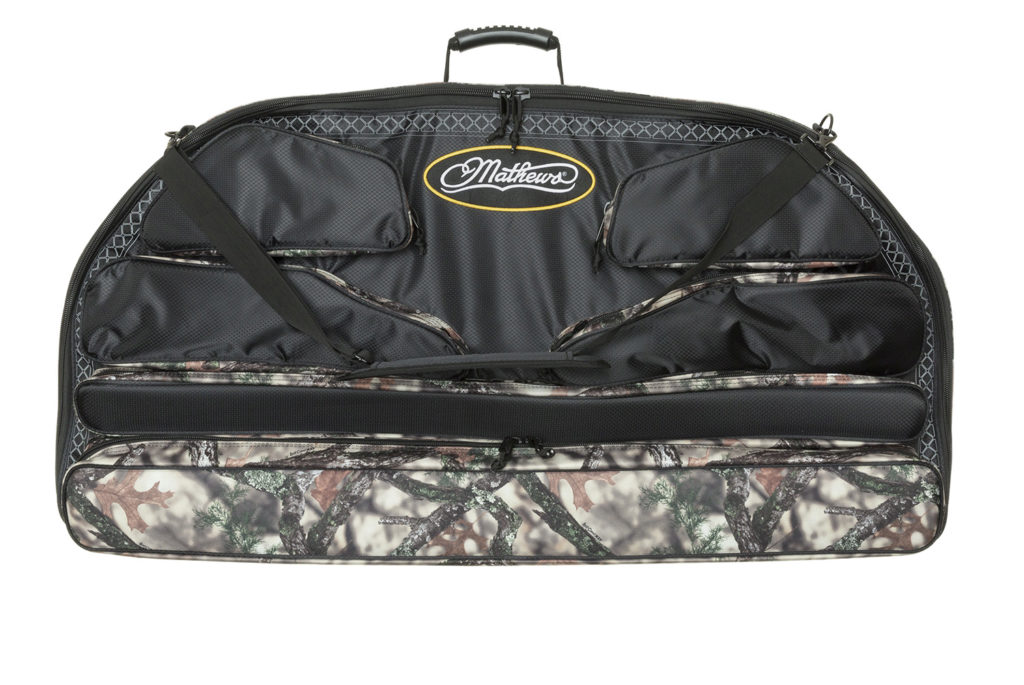 The 

Bowhunters

 Bow Case
For the bowhunter, Elevation Equipped offers a fantastic solution in the Elite Edition 38" or Matthews Bow case. The Elite case is built with classic styling and features, including bow tie-downs for added security, and oversized accessory pockets for your hunting necessities. The full-sized arrow pocket is perfect to keep your hunting rig together and ready to roll.  
The Destination Hunters Case
Hunters who put on highway or air miles in pursuit of hunts, need a case designed to hold not only a bow and equipment, but a hunting wardrobe as well. The Jetstream travel bow case is the perfect solution. With a water resistant garment compartment, and a separate breathable laundry pocket in addition to bow and accessory storage and organization, the Jetstream is perfect for a hunting trip adventure!  
The Target Archers CasE
The semi-structured Talon 46 Bow Case by Elevation Equipped is designed for serious marksmen. Built with a secure string and cam cradle, the Talon case is designed to accommodate high-precision, longer bows. At 5.25 lbs this protective case is big on storage with plenty of pockets and room for accessories but easy on packability and weight.
Protective bow cases are critical to archers, not only to protect equipment and for storage, but equally important is keeping the shooters kit together. The organization of gear lends to efficiency and productivity. Having a place for everything, and everything in its place, is an old adage that fits not only archery equipment but a bowhunter's kit as well. 
Bowhunters utilize many styles and methods of hunting; requiring various pieces of equipment, tools, and gear. From treestand whitetail hunts in the Midwest, to multi-day pack-in trips chasing elk in the mountains, and spot and stalk style hunting putting the sneak on bedded big game; bowhunters rely on their packs during every hunt. 
Giving the bowhunter on your list a unique pack to complement their style of hunting and pursuit not only offers them a new fantastic piece of quality gear but opens up a whole new adventure next season. Check out the many hunting pack gift options by Elevation Equipped. 
Hunting Pack Gift Options
Lumbar Styl

e Pack
Designed for the hunter who packs only the necessities, moves fast, and travels light; a lumbar-style pack like the Forest Lumbar 650 is the perfect fit. By placing the load on the wearer's natural center of gravity, just above the waist, lumbar style packs are less fatiguing and easier to balance. A lumbar pack may be just the ticket for the hunter on your list this holiday season.
Haul It All Workhorse PacK
Packing in gear for all day sits, frigid temps, or long hauls in the backcountry requires a backpack that is up for the challenge. Elevation Equipped's Emergent 1800 is an ideal solution for a hunter hauling a load. The bucket style design maximizes efficiency and flexible storage options. This feature rich pack is hydration system compatible, and offers a drop pocket option to secure a hunting bow or gun to the outside of the pack.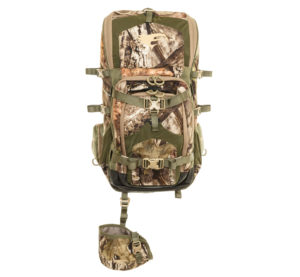 The Perfect Day Pack is the Perfect Gift
A simple, no frills day pack that is rugged, tough, and just the right size for quick scouting sessions, glassing, and short trips to the blind or treestand is a must have for all bowhunters. Features like multiple large pockets, oversized zipper pulls for gloved hands, and side compression straps to keep everything tight make for a pack that is worth its weight in the field. The Lowlands 750 daypack by Elevation Equipped is just the tool for the job!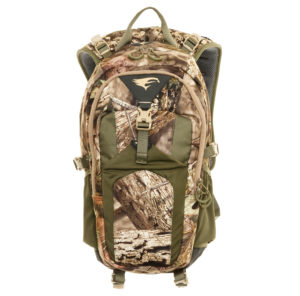 This gift-giving season, Elevation Equipped has the perfect fit for any archer on your list. From storage and travel cases to hunting packs, and accessories, Elevation Equipped has something for everyone. Make your list, and check it twice to find the right gift for archery adventurers that will be sure to please.
Posted in Blog