Elevation Above Standard Video Series Premiere
by Elevation Equipped on April 8, 2020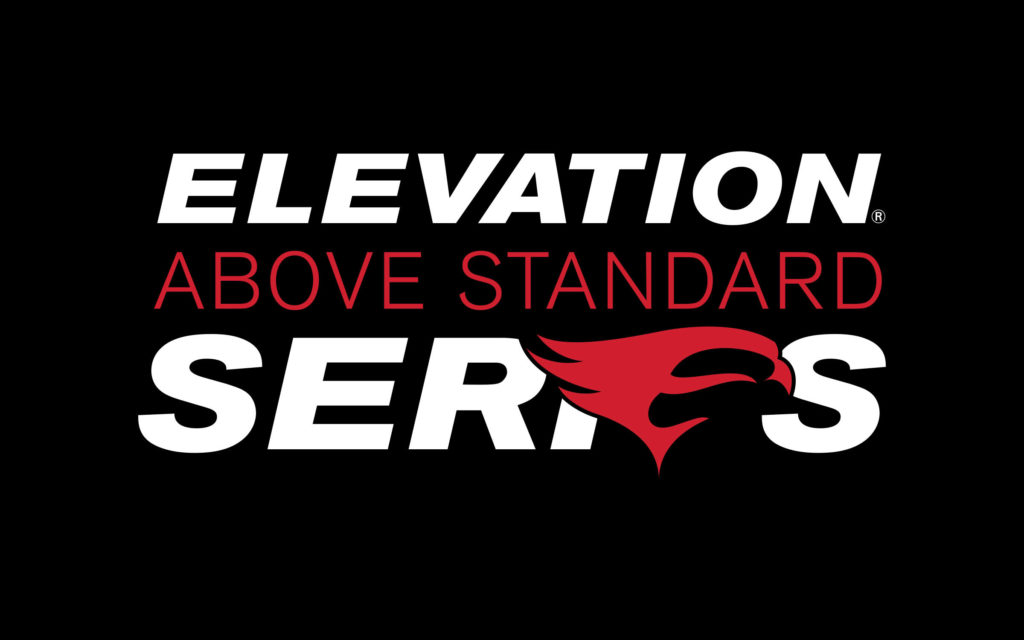 At Elevation, we're fortunate and blessed to work alongside some of the best professional archers in the game.
Day in and day out, our team of hardworking professionals work with our pro staff to design and perfect the Elevation products you know and love.
Our products are designed by archers, for archers.
Whether you're competing on tour, your local 3D league, or heading into the woods to bowhunt – Elevation products were made with you in mind.
Elevation Above Standard Series
Don't you wish you had a way to get to know the Elevation Pro Staff better?
Fortunately for you – now you do!
Introducing the Elevation Above Standard series.
We created the Elevation Above Standard video series as a way to take you behind-the-scenes.
We wanted to feature some of the awesome members of the Elevation Pro Staff.
Now you get to take a glimpse into what it's like to be a professional archer.
Garrett Ayersman
If you know competition shooting, you've probably heard the name Garrett Ayersman.
We figured who better to kick off the brand new series than Garrett.
Garrett has been a member of the Elevation family for the better part of three years now and we chose him to be a part of this at the very beginning.
Garrett is, for the most part, a soft-spoken guy on the range. However, his actions are what proceed him to be a successful archer.
Garrett's favorite Elevation gear includes the Elevation Nerve Quiver, Rectrix Release Pouch, Jetstream Travel Case, Elevation Packable Bow Cover, and Elevation Tour Umbrella.
If you missed our previous Q & A with Garrett  – make sure you check out that full interview here.
In episode 1, Son of the String, we met up with Garrett Ayersman to discuss archery, how he got involved, and what archery means to him.
Upcoming episodes will feature the likes of Emily McCarthy, Tim Hanley, and other Elevation Pro Staff.
Make sure to follow Elevation on Facebook, Instagram, and subscribe to us on YouTube for future Elevation Above Standard Series episodes.
You won't want to miss those upcoming episodes.
Finally, make sure you follow Garrett on Instagram or Facebook to stay updated on all the latest happenings in his world.
Posted in Blog