Advanced Technology
In order to be the best, we dug deep into the details. We use only the highest quality materials and have created ways
to elevate our products to make them superior. Above standard is the standard for Elevation.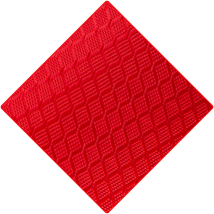 Diamond-Lock™
Our innovative, durable woven fabric is the pinnacle of our design. It's heat-treated, anti-fray and delivers supreme performance all while rocking tour-worthy appeal. Featured on most all of our products, this proprietary weave far surpasses typical material.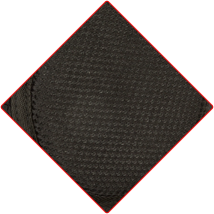 Comfort-Tec™
Our elevated line of hip quivers feature
Comfort-Tec — our airflow, weight separation technology. The cooling quality and unique padding add comfort and an extra level of durability. Further, what makes this detail stand above the rest, is that it reduces distracting sway and offers perfect balance.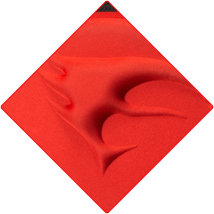 Comfort-Tec Pro™
An advanced technology used in our elite models of hip quivers and bow cases, Comfort-Tec Pro offers all the features of its predecessor (Comfort-Tec) in a custom, molded Elevation cushion. This added attention to detail takes this weight separation innovation to the next level.
Above Standard Technology
At your level of elevation, there are carbon tubes, fleece lining and vented pockets; zippers always run smoothly and there's a place for everything. Every detail is maximized to ensure the highest quality and durability. We've found you don't need magic beans to reach the top.
Altitude Bow Case
For those who want it all, our flagship model, the Altitude, is equipped with our Diamond-Lock and Comfort-Tec Pro
technologies ensuring a balanced, top-notch performance with a Rolls Royce appeal — and that's just the outside.
Deep Pile Micro-Raschel Fleece lines the entire interior alloying your bow to sleep like a king.
Heavy-duty Zippers

dependable, reinforced closure

Molded Handle

grip is important at higher elevations

Skid Plates

keep your gear steady and at the ready

Embroidered Logo

you're official and it shows

Comfort-Tec Shoulder Strap

sling it over your shoulder

Molded Arrow & Stabilizer Pocket

the perfect home for your gear

Comfort-Tec Pro

added comfort while shouldering your bow case
Nerve Field Quiver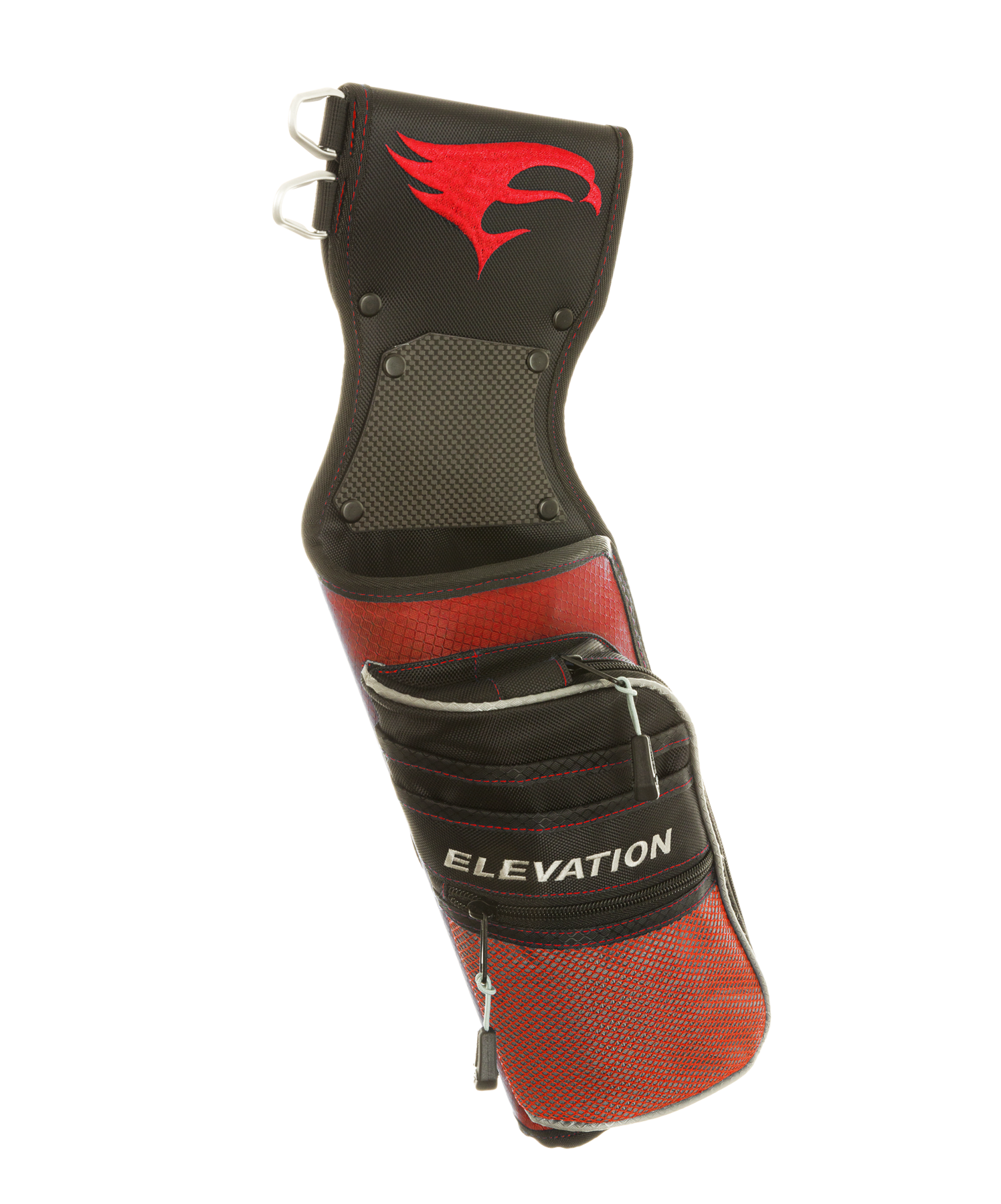 At your level of elevation, sturdy but slim is a requirement. The Nerve™ Field Quiver delivers smooth, effortless performance in the moment, and features such as a carbon point plate and riveted, vented body offer durability for the long haul.
D-Rings

two stylish rings for your favorite accessories

Embroidered Logo

you're official and it shows

Carbon Point Plate

maintain prestigious appearance while loading arrows smoothly

Rivet Reinforcement

strong and sturdy construction

3-Stage Carbon Tube Arrow Divider

organization is part of the game

Accessory Sleeves

houses your scorecard, pen and kickstand

Vented Pockets

promotes airflow, keeping your gear in dry, working condition

Custom Zippers

Details with Elevation flare
Adrenaline Hip Quiver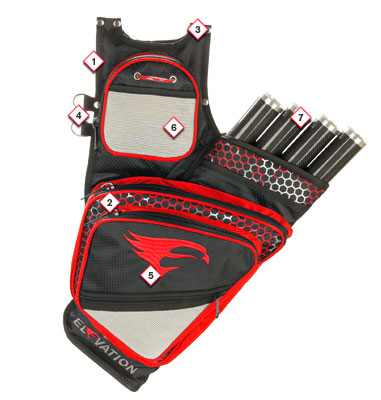 Offering you the highest quality, our Adrenalin line of hip quivers showcase our Diamond-Lock and Comfort-Tec Pro technologies
while taking the innovations to the next level. The Adrenalin is decked-out with aluminum capped, carbon tubing for unmatched durability
and class-leading aesthetics. Multiple accessory pockets keep this bad boy customizable.
2" Belt Receiver

easily accommodates your Pro Shooter's Belt

Heavy-duty Zippers

dependable, reinforced closure

Rivet Reinforcement

strong and sturdy construction

D-Ring

conveniently connect your accessories

Accessory Sleeves

house your scorecard, pen and kick stand

Embroidered Logo

you're official and it shows

Vented Pockets

promotes airflow keeping your gear in dry, working condition

Carbon Tubes w/Polished Aluminum End-caps

holster your arrows in the strongest material