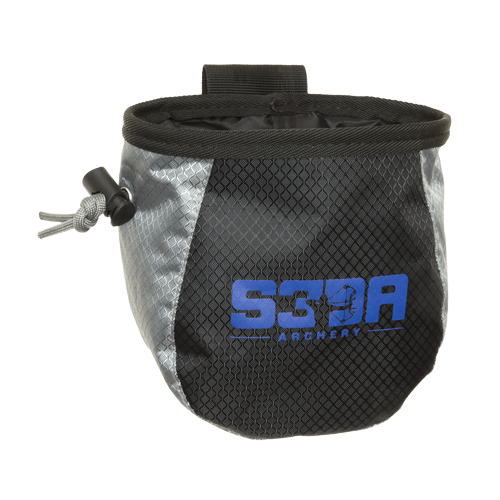 S3DA Edition Pro Pouch
The Scholastic 3-D Archery program has exploded across the country bringing forth a new batch of youth archers. Our S3DA line of archery equipment is ideally sized to be the perfect accompaniment for promoting the growth and development of instructional and competitive archery programs.
Keeping your accessories at ideal elevation, our Pro Pouch features our Diamond-Lock technology and a soft, protective lining. Combine with our Shooter's Belt for an extra level of accessibility.
Available Colors
---

In stock
Product Details
Diamond-Lock Weave
Quick-Draw Closure
Accessory Pocket
2″ Belt Receiver
Soft, Protective Lining