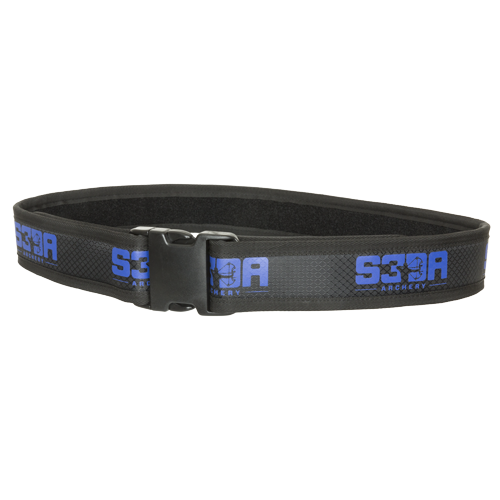 S3DA Edition Shooter's Belt
The Scholastic 3-D Archery program has exploded across the country bringing forth a new batch of youth archers. Our S3DA line of archery equipment is ideally sized to be the perfect accompaniment for promoting the growth and development of instructional and competitive archery programs.
The fully adjustable, two-inch-wide youth-fit Shooter's Belt wraps your waist in Elevation Diamond-Lock technology while giving you the convenience of having your necessities at a reachable, comfortable distance.
Available Colors
---

Product Details
Diamond-Lock Weave
2″ Wide
Heavy-Duty Belt Clip
Easily Adjustable
Youth Fit (22″ – 36″)