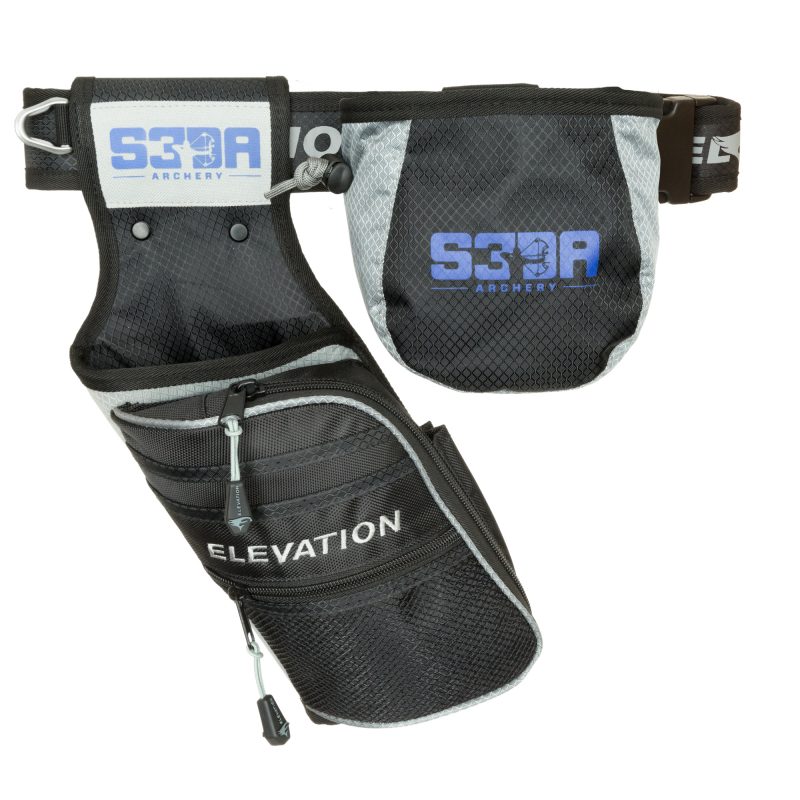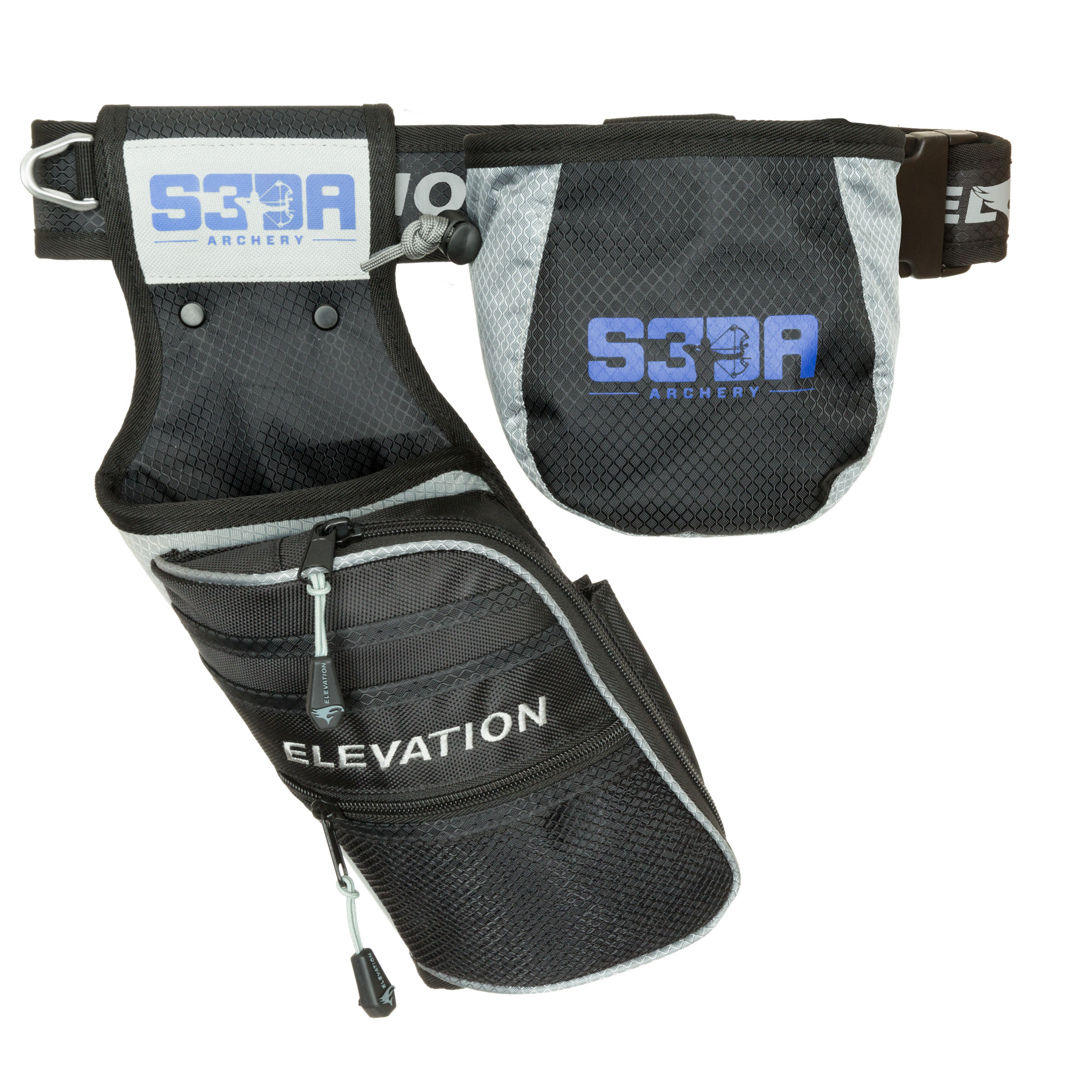 S3DA Edition Nerve Field Quiver Package
The Scholastic 3-D Archery program has exploded across the country bringing forth a new batch of youth archers. Our S3DA line of archery equipment is ideally sized to be the perfect accompaniment for promoting the growth and development of instructional and competitive archery programs.
This package teams the S3DA Edition Nerve Field Quiver, Pro Pouch and Shooter's Belt to provide everything needed to outfit the youth target shooter. All pieces of the Elevation system are designed to work seamlessly, and the coordinated styling is sleek and on point.
Available Colors
---

Product Details